Some women have envisioned their precise wedding dress from a young age. The silhouette, the aesthetic, the designer. For others, this aspect has remained important but is a bit more flexible. If you fall into the latter camp and don't have your mindset on one of the high end designers but still want a gown that feels well crafted and unique, you may be left feeling stuck on where to go next. After all, not everyone has a budget upwards of $10K allocated simply to wardrobe. Thankfully, this does not equate to a below par dress.
This body inclusive, sustainably minded brand is a brilliant choice for brides who want a wedding dress that's made to order and prioritizes the uniqueness of each bride. Ahead, our full review, from the backstory behind this modern bridal brand, to how it holds up to competitors, and a roundup of all their best dresses available right now.
As for their eco-friendly approach, bridesmaid dresses, wedding dresses, and mother-of-the-bride dresses are all cut to order. This model minimizes their carbon footprint because they don't have inventory sitting around that could potentially end up in a landfill. Any dresses that are returned are added to their at home try on program. They also donate dresses to the Princess Project at the end of each season, a non-profit that gives prom dresses to young women who wouldn't otherwise be able to afford them.
Finally, has modernized the bridal process by offering a try-at-home program where brides can pick up to three dresses to test drive at home. A model that's especially well-suited for a crisis, but also holds up beyond a stay at home order.
Discover 15 standout picks:
Lafayette Wedding Dress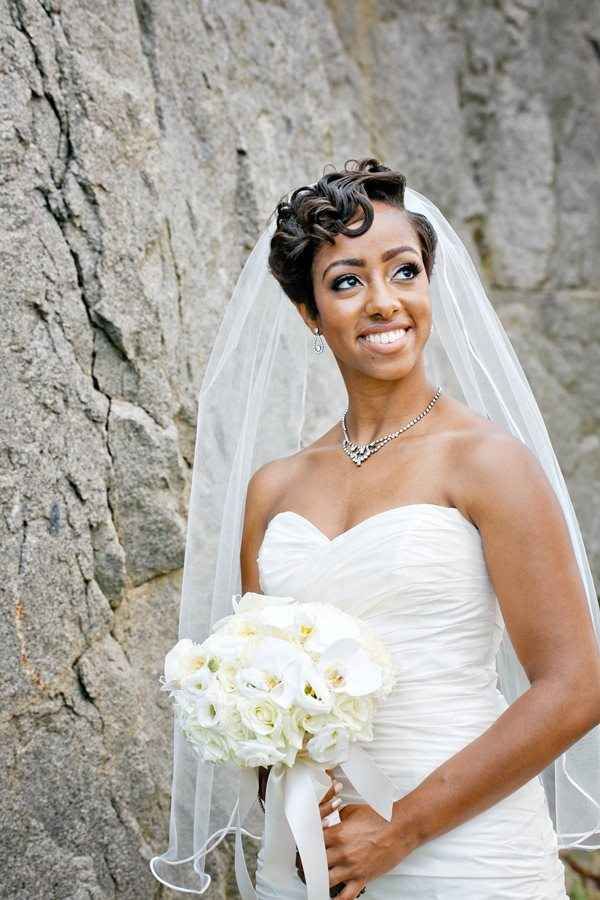 If you're all-in for a bold, romantic moment, then this full-skirted gown is right up your alley. Finish off the look with a pretty barrette.
Lilith Wedding Dress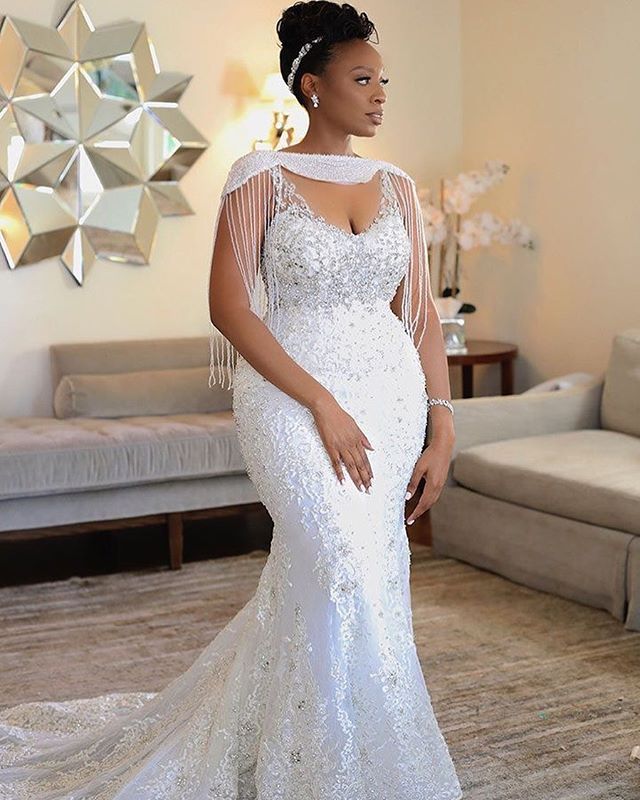 An off-the-shoulder neckline feels especially whimsical with long sleeves, which makes this option a strong pick. Leave your hair down and natural for a romantic finish.
Gelsey Wedding Dress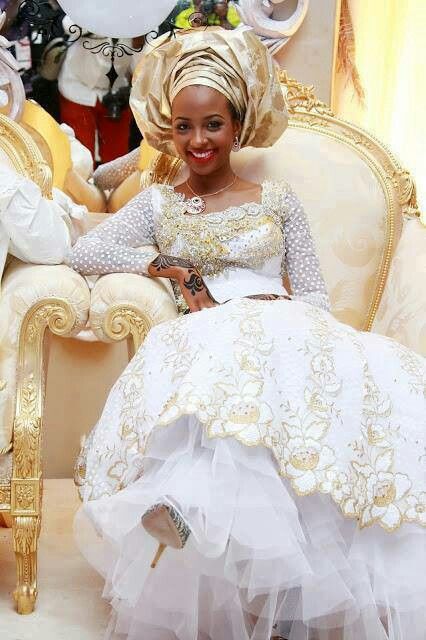 Getting hitched at the courthouse? This flirty frock is a fun choice that doesn't read over the top but still feels very memorable.
Antheia Wedding Dress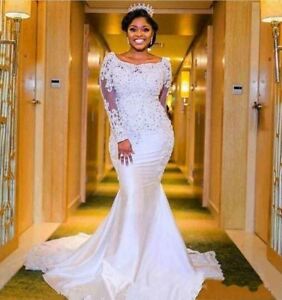 You can't go wrong with a sleek, simple strapless gown. This option, in particular, is especially elegant.
Dulce Amor Wedding Dress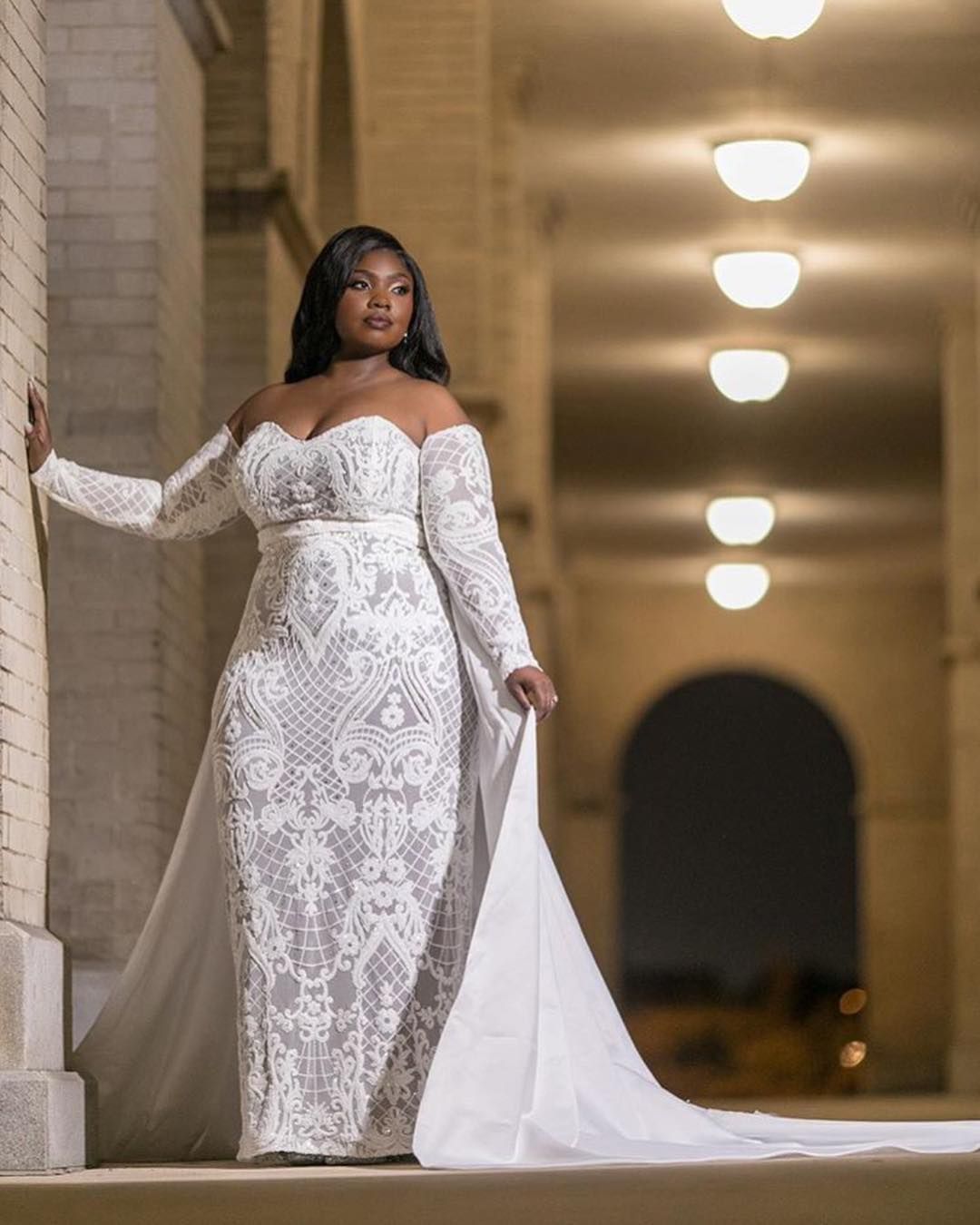 Long sleeves and lace are a match made in bridal heaven. This gown will always feel in style.
Sedona Wedding Dress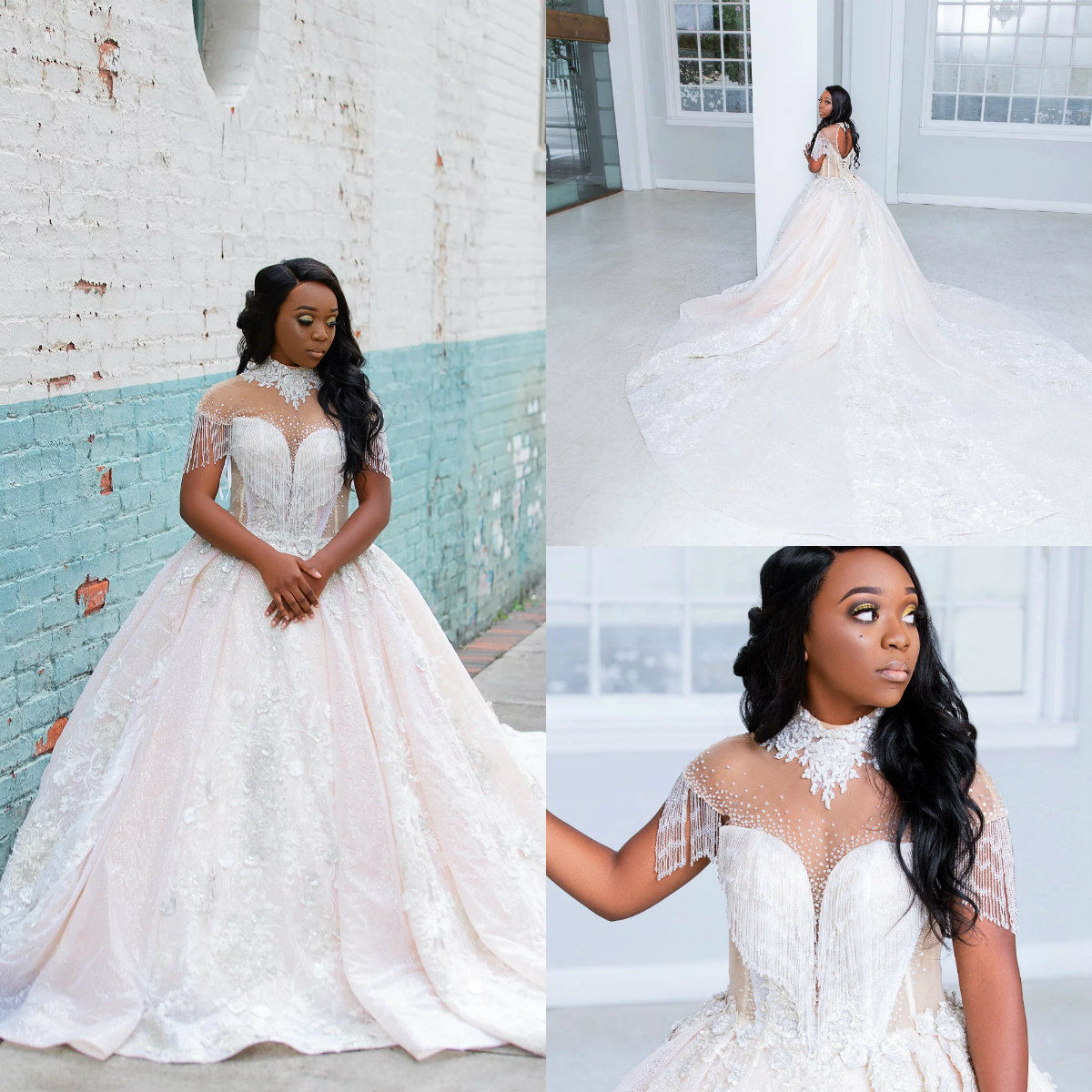 If you're searching for a dress that translates to the dance floor, you've met your match. This bold gown offers volume, embellishment, and beautiful fabrics all in one.
Mira Wedding Dress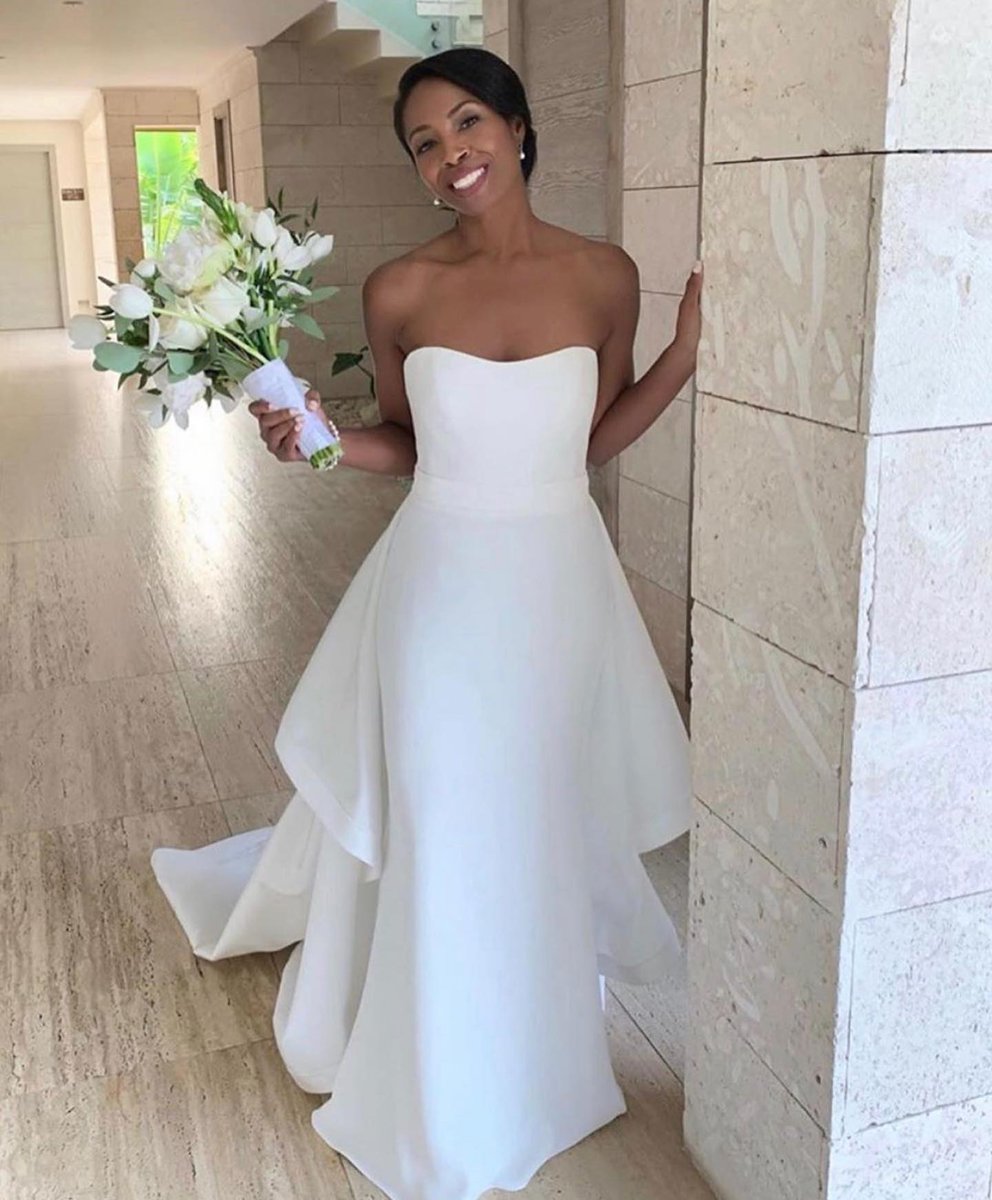 For the feminine, low-key bride, this timeless gown is a no-brainer. Add in a pair of shimmering earrings for good measure.
Marlin Wedding Dress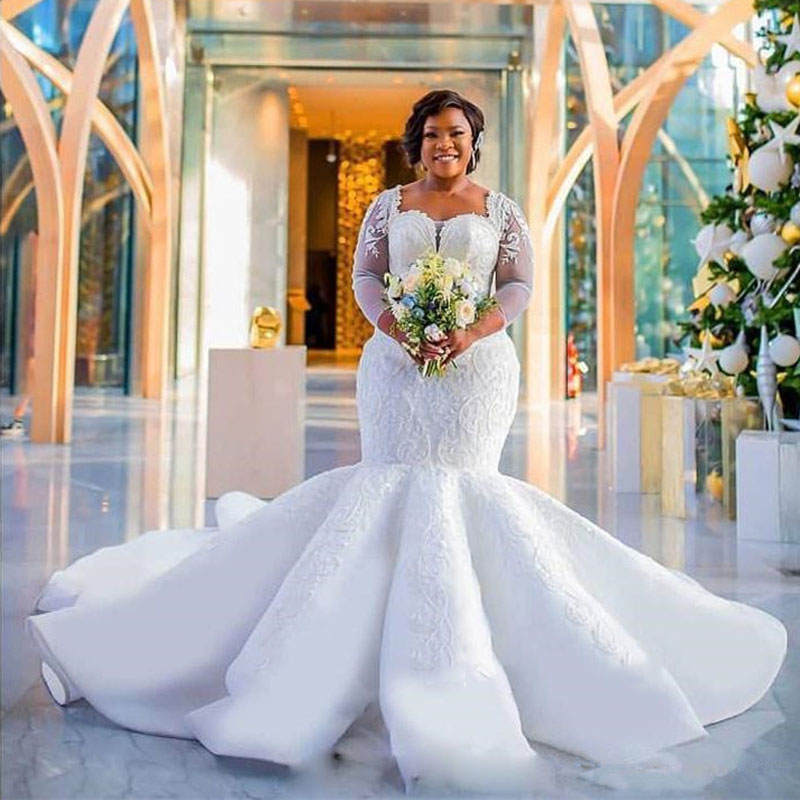 If you're a minimalist at heart, this pretty gown should pique your interest. A long veil doesn't hurt, either.
Yanelie Bridesmaid Dress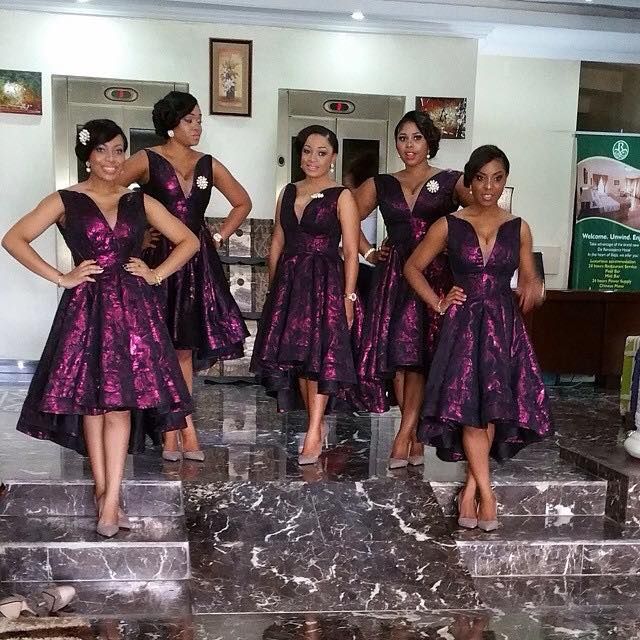 Any bridesmaid would feel confident and beautiful in this mint green dress. The ruching details and front slit offer a bold finish.
Ellia Bridesmaid Dress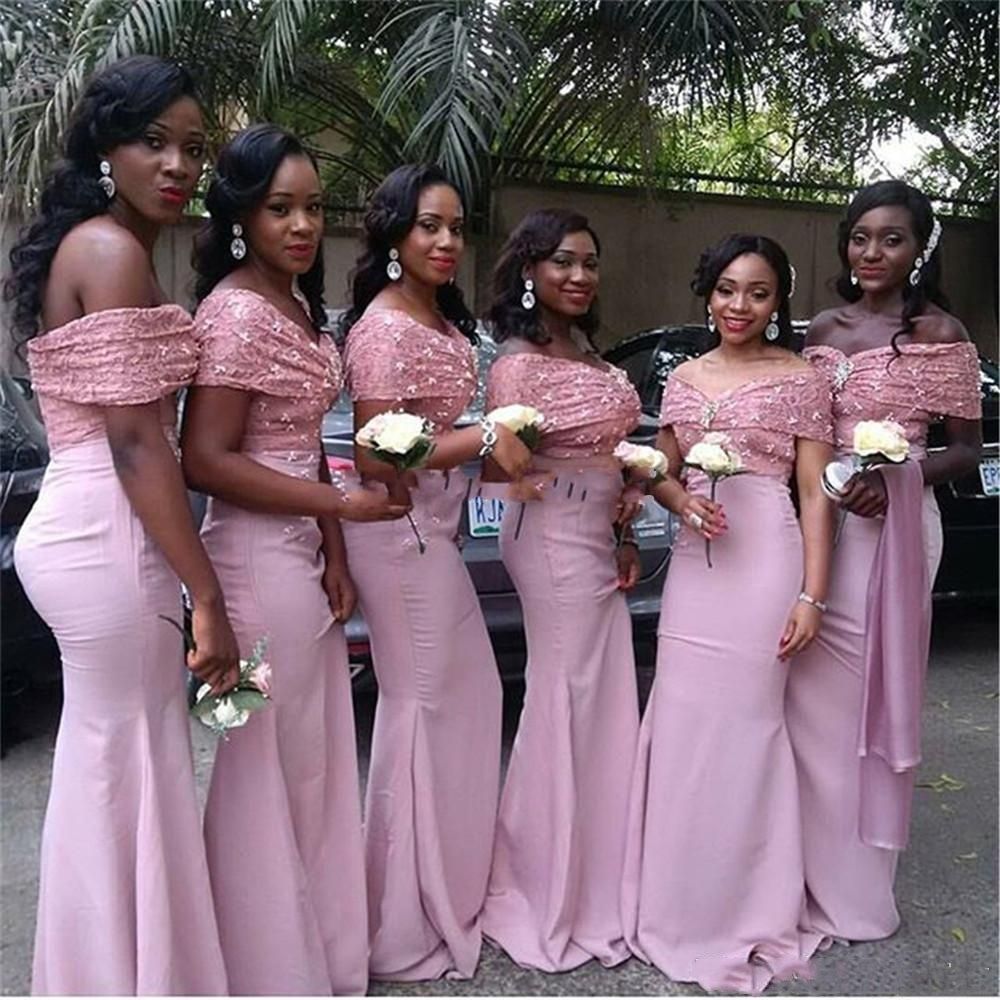 At once timely and trendy, this ruffled frock is bridesmaid perfection in a dress. Wear with ankle-strap sandals and statement earrings.
Dory Bridesmaid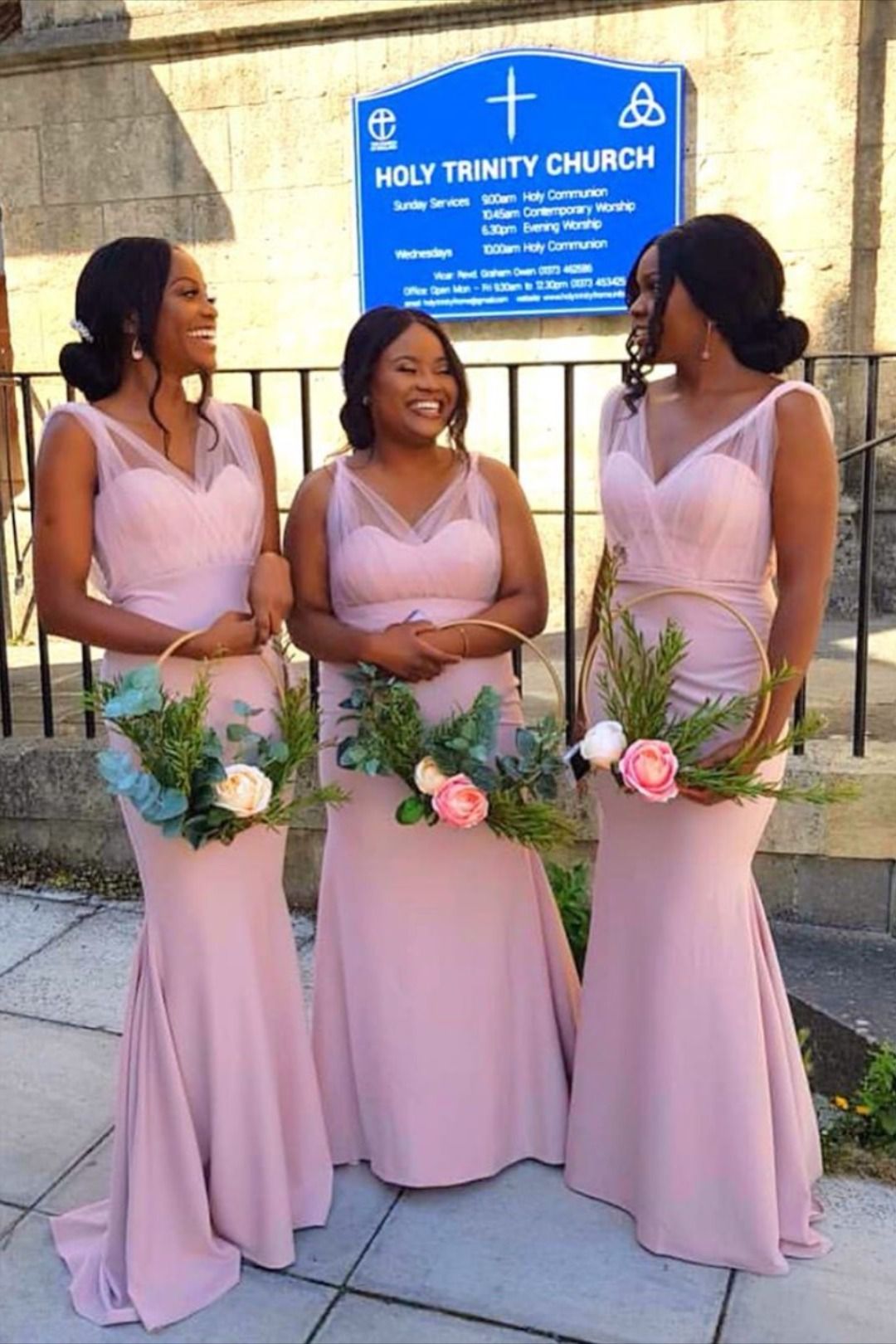 A sweetheart bodice and halter straps lend a modern finish to this romantic bridesmaid dress. Add in white flowers to finish.
Jane Bridesmaid Dress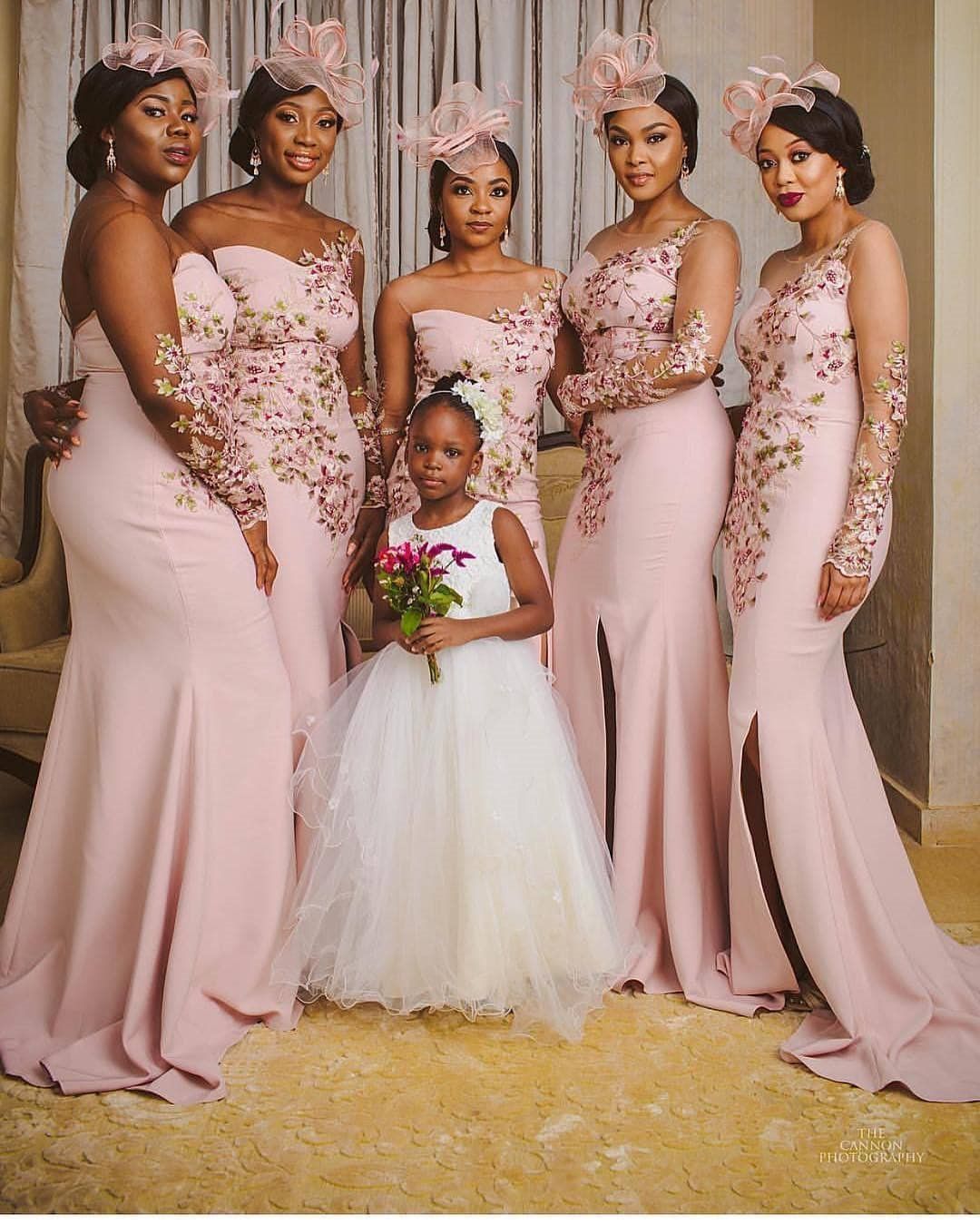 Just a classic, universally flattering bridesmaid dress. what's not to love?
Leighton Bridesmaid Dress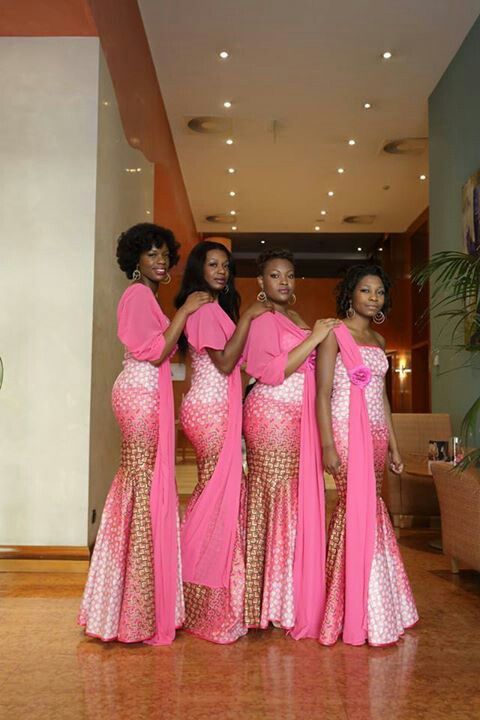 Berry-hued bridesmaid dresses add warmth to your bridal photos. Plus, they work well all times of year.
Jinny Bridesmaid Dress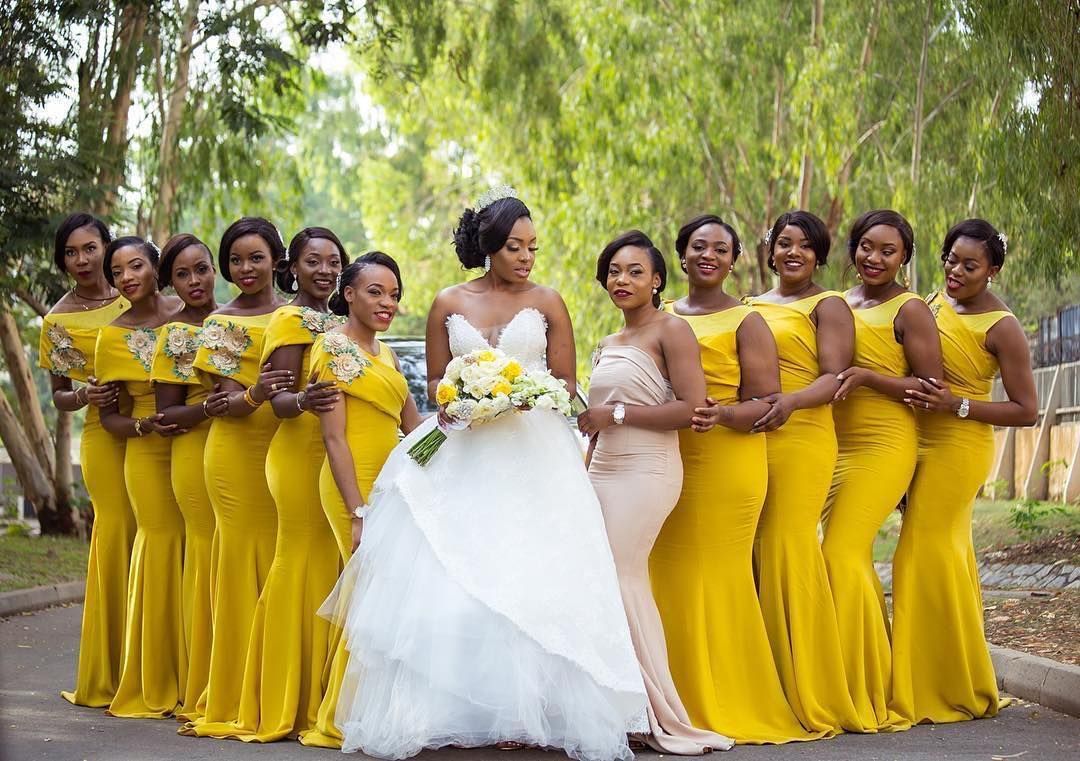 Ruffles and pleats galore! This bridesmaid dress is a total crowd pleaser.
Shanna Bridesmaid Dress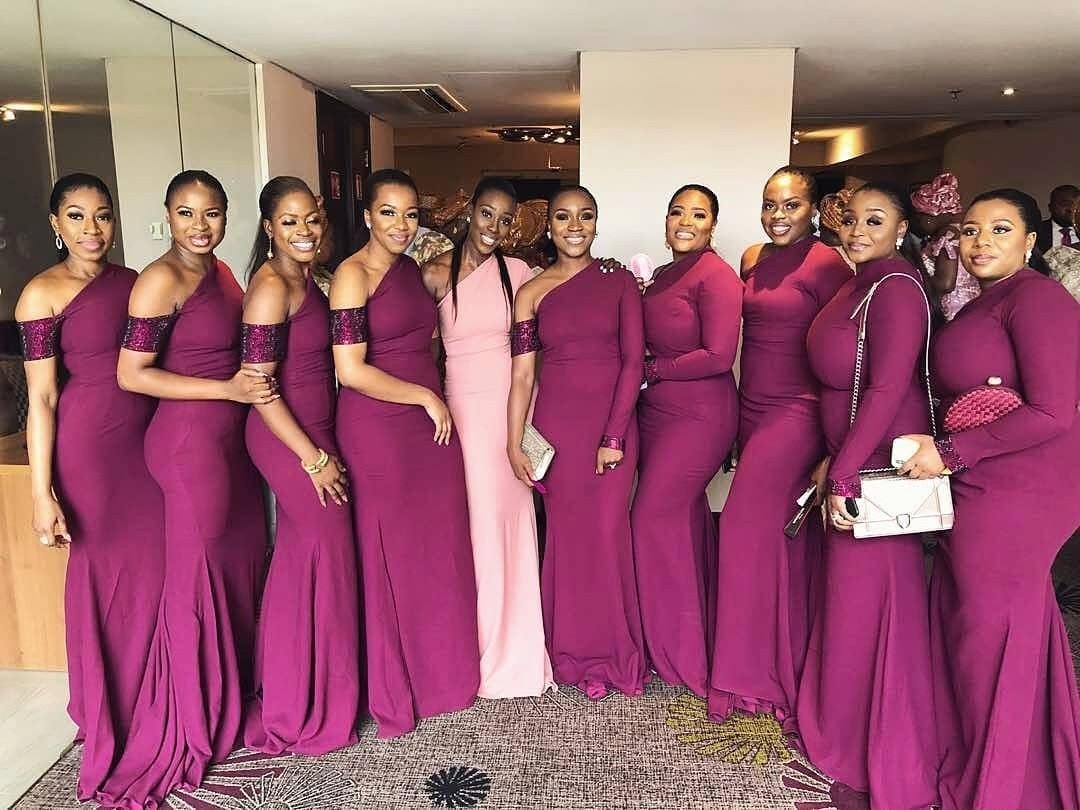 If you're having a black tie wedding, a burgundy hue is a fail proof choice. Plus, it looks gorgeous with a wide array of flowers.
By: Nicole Kliest
https://www.brides.com/azazie-review-5089631